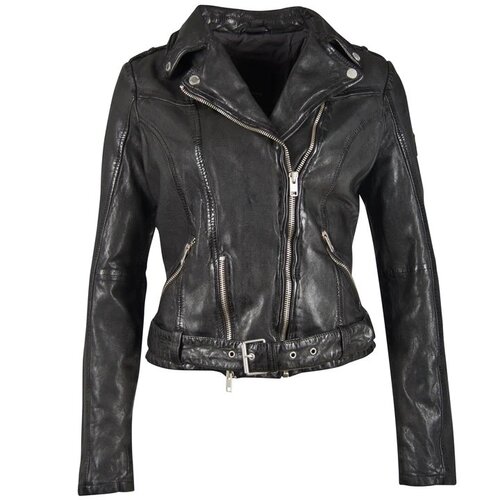 Wild 2 Leather Jacket- Black-
The perfect fit! WILD is a leather jacket with with a detailed collar and belt around the waist making a snug style.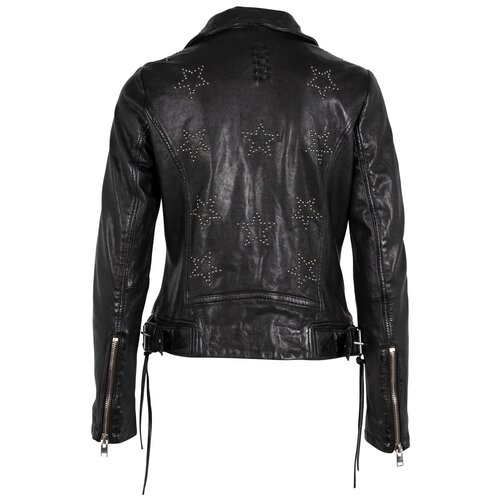 Wani Leather Jacket- Black-
This sleek, buttery soft leather jacket with stud embellishments on the back has just enough to make you star-struck!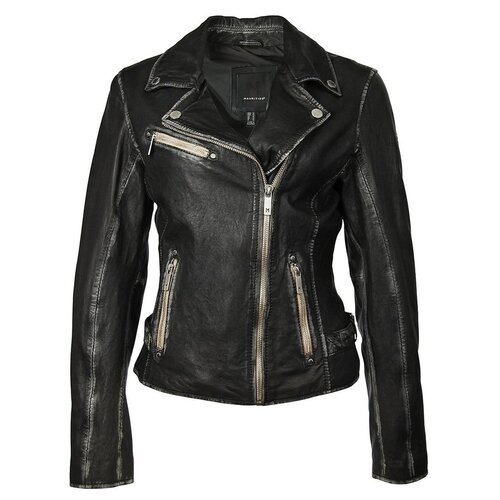 Sofia Leather Jacket- Black
A classic moto style jacket made of the highest quality leather, making it one that will last a lifetime.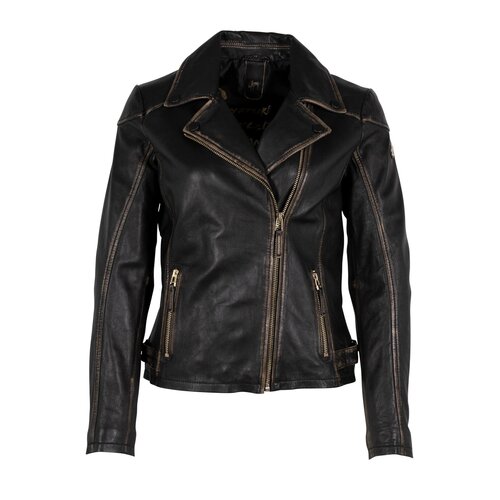 Peggie Leather Jacket- Black Beige-
A classic moto jacket with distressing on the seams. This piece can be worn to almost any occasion!